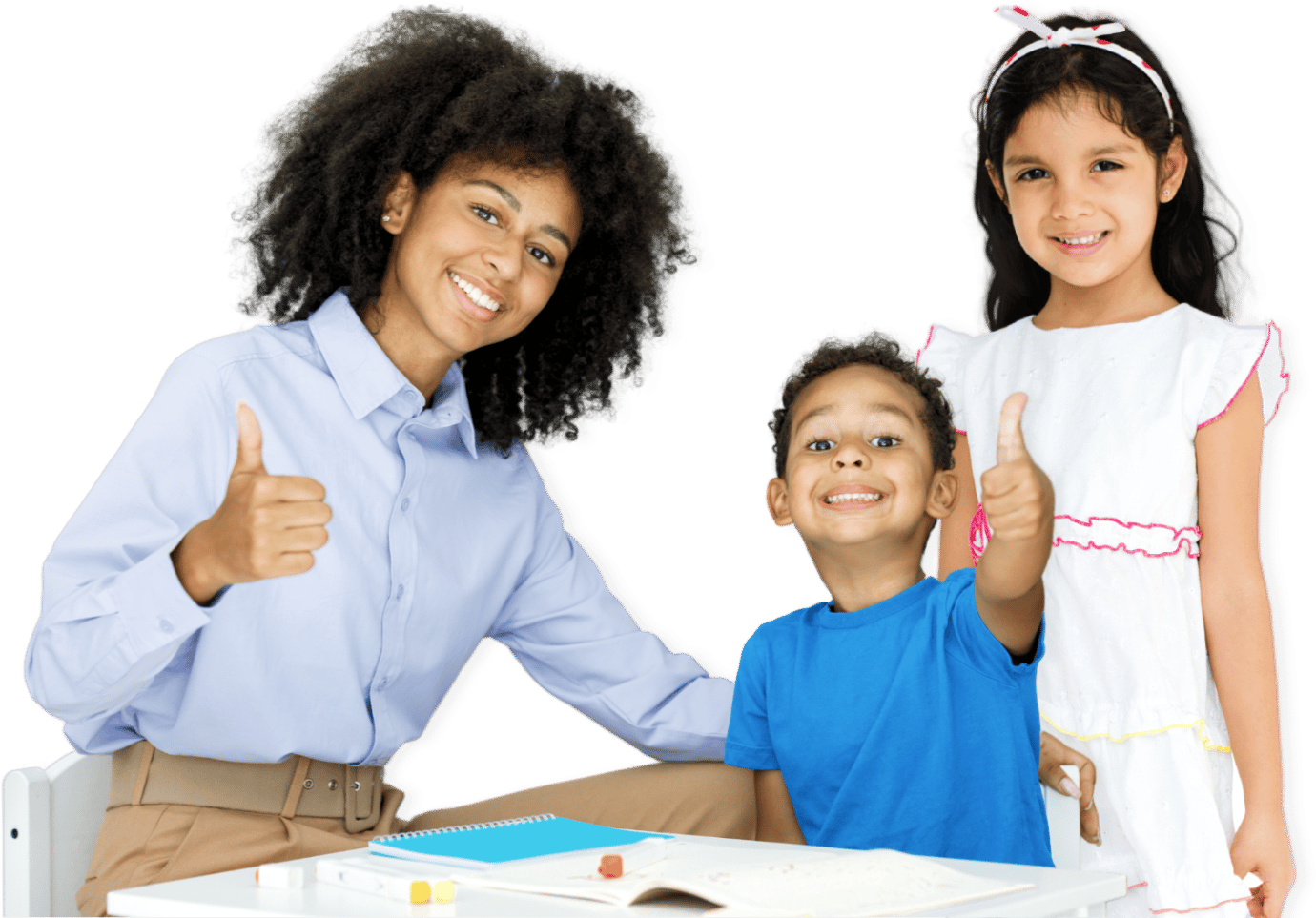 Loving Teachers, Amazing Curricula, & Beautiful Facilities That Support Your Child's Growth
Preschool & Child Care Center Serving Raleigh, NC
An Owner Who Knows What Your Family Needs
Owner Benita Scott knows what your family is looking for because she's been there! Moving to Raleigh as a divorced single mother, Benita struggled to find affordable care that fit around her work hours and her children's needs. She went into a business partnership with a friend who was branching out from in-home daycare, and that's when she found her calling. Tiny Treasures Kids opened first in a smaller building before moving into the modern, purpose-built center that parents like you have come to know and love.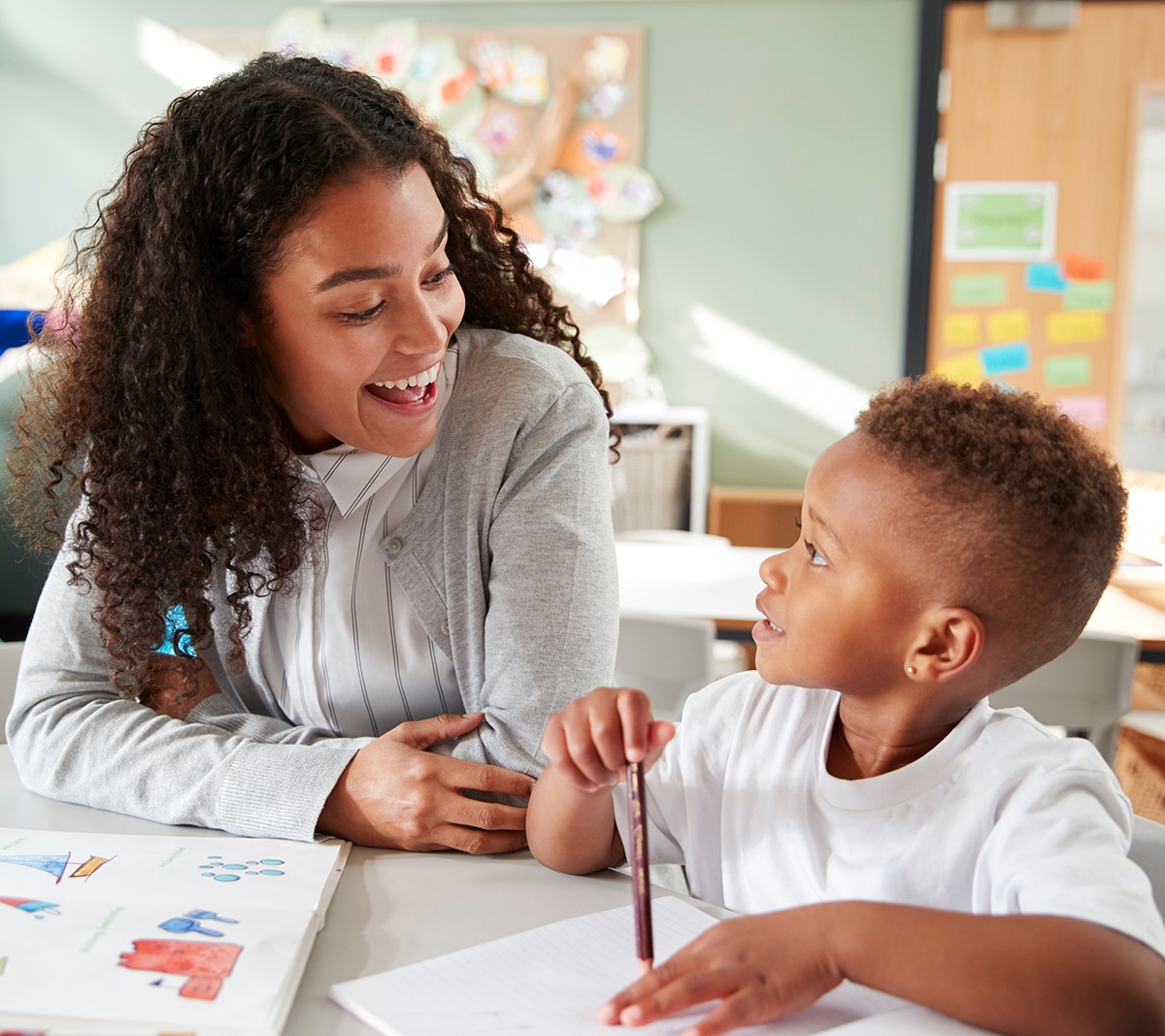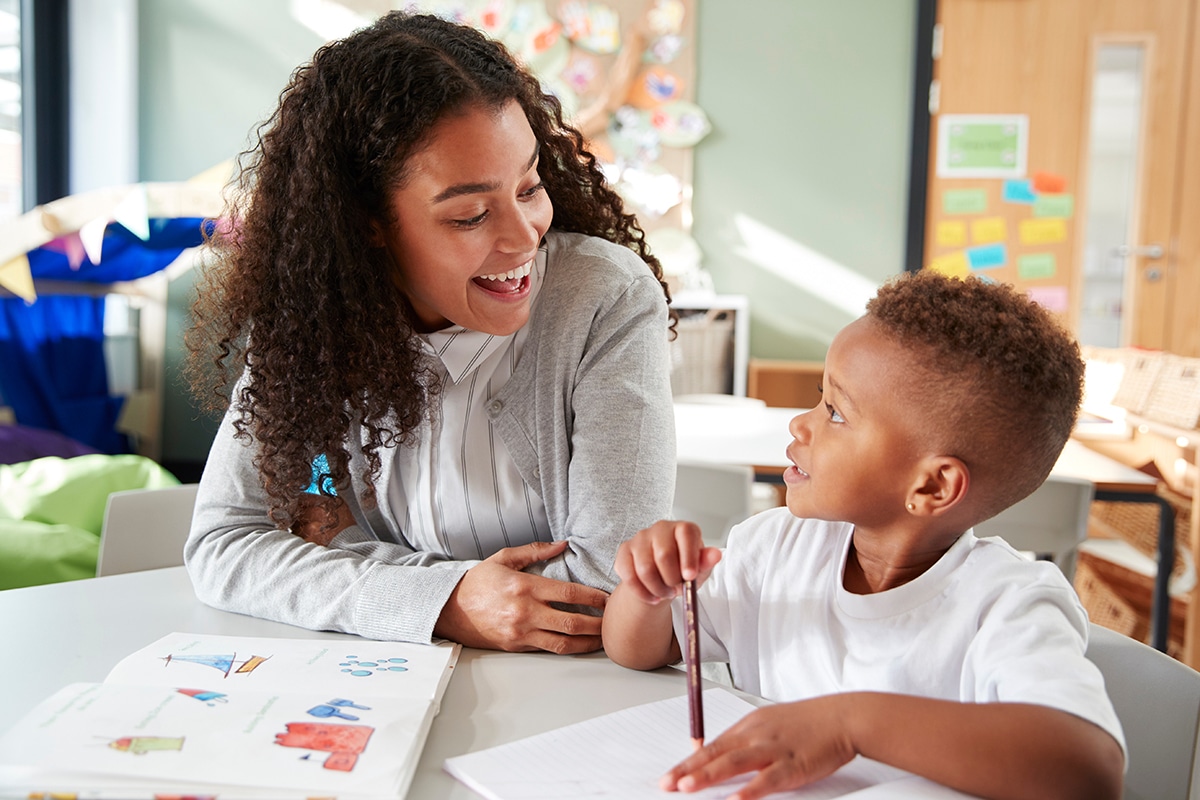 Providing High-Quality, Affordable Care For Low-Income & Single-Parent Families Since 2013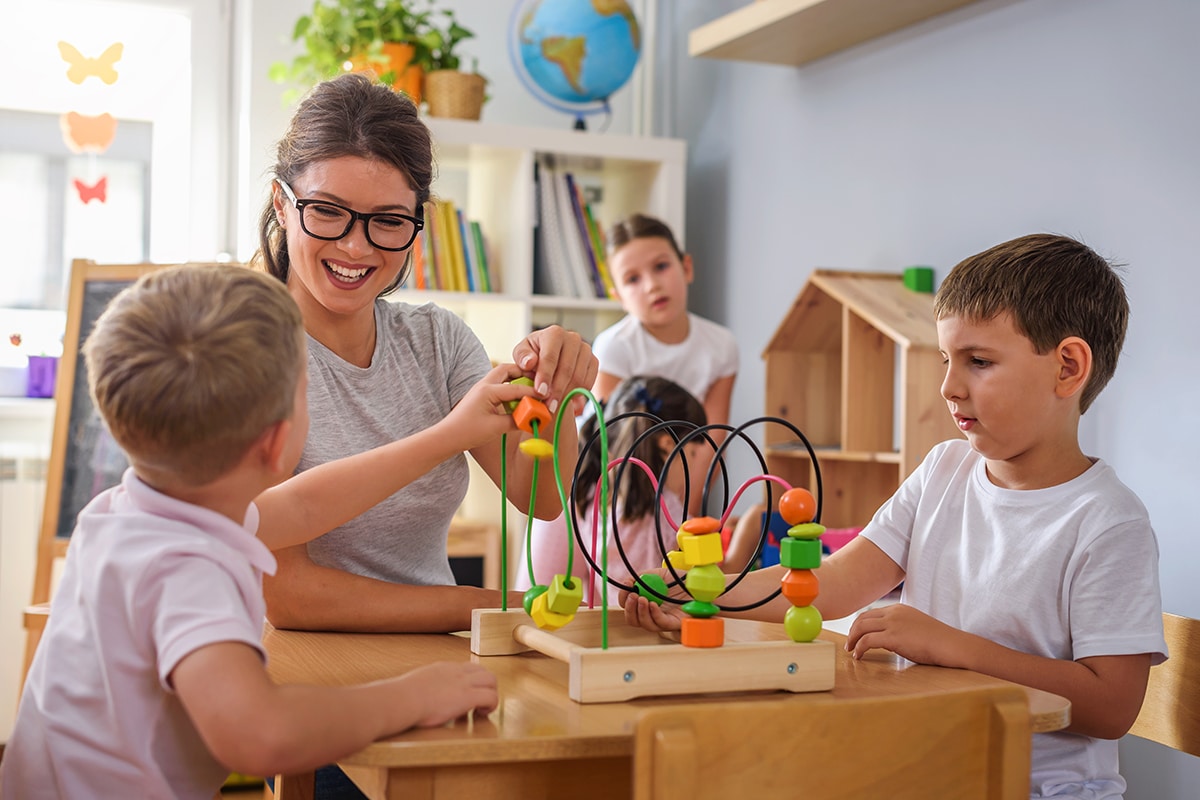 Amenities To Make Your Day Easier & Brighter
You deserve amenities that meet your whole family's needs. Enjoy hours that go beyond 9-5, a convenient location with onsite parking, and daily communication through the free, easy-to-use Brightwheel™ app, and always feel supported and connected to your child's day.
Designed To Encourage Learning, Growth, & Fun
Every design feature has a purpose, including child-sized furnishings and bathroom fixtures, eye- and- hand-level shelving for easy access to materials, soothing color schemes, and big windows that let in tons of natural light. What will your child discover?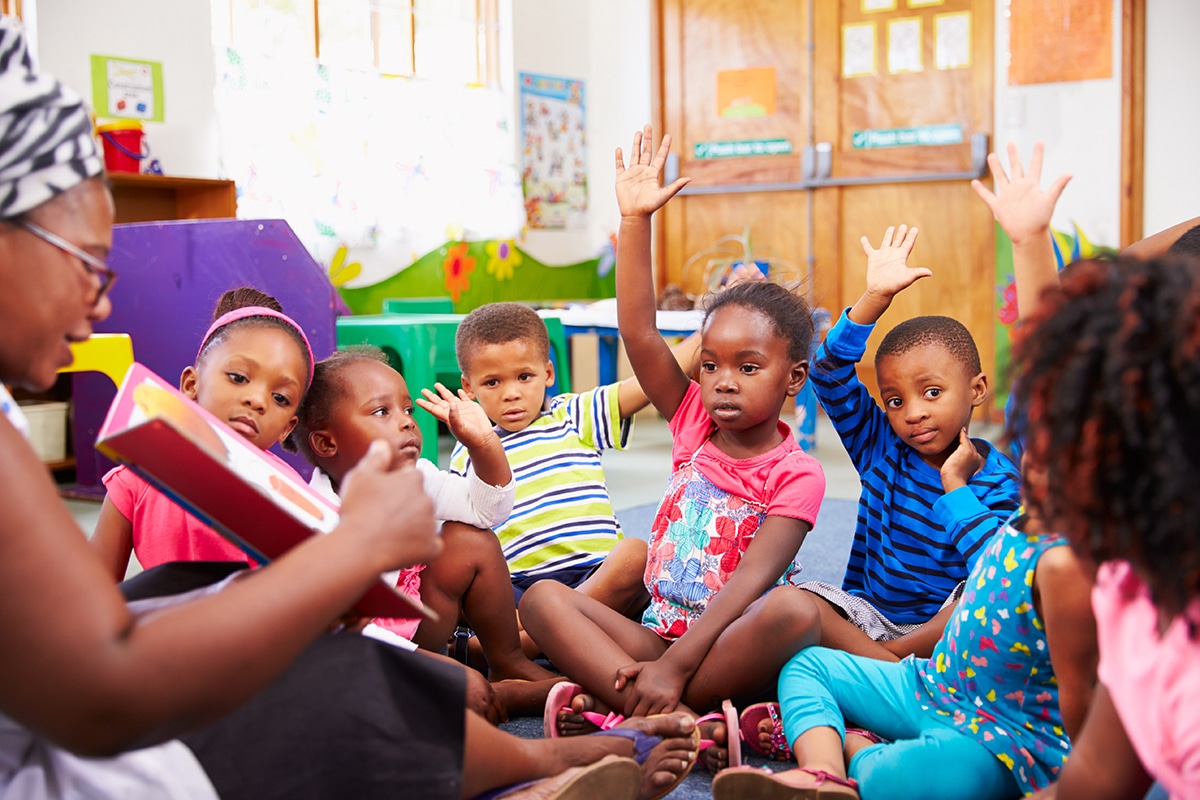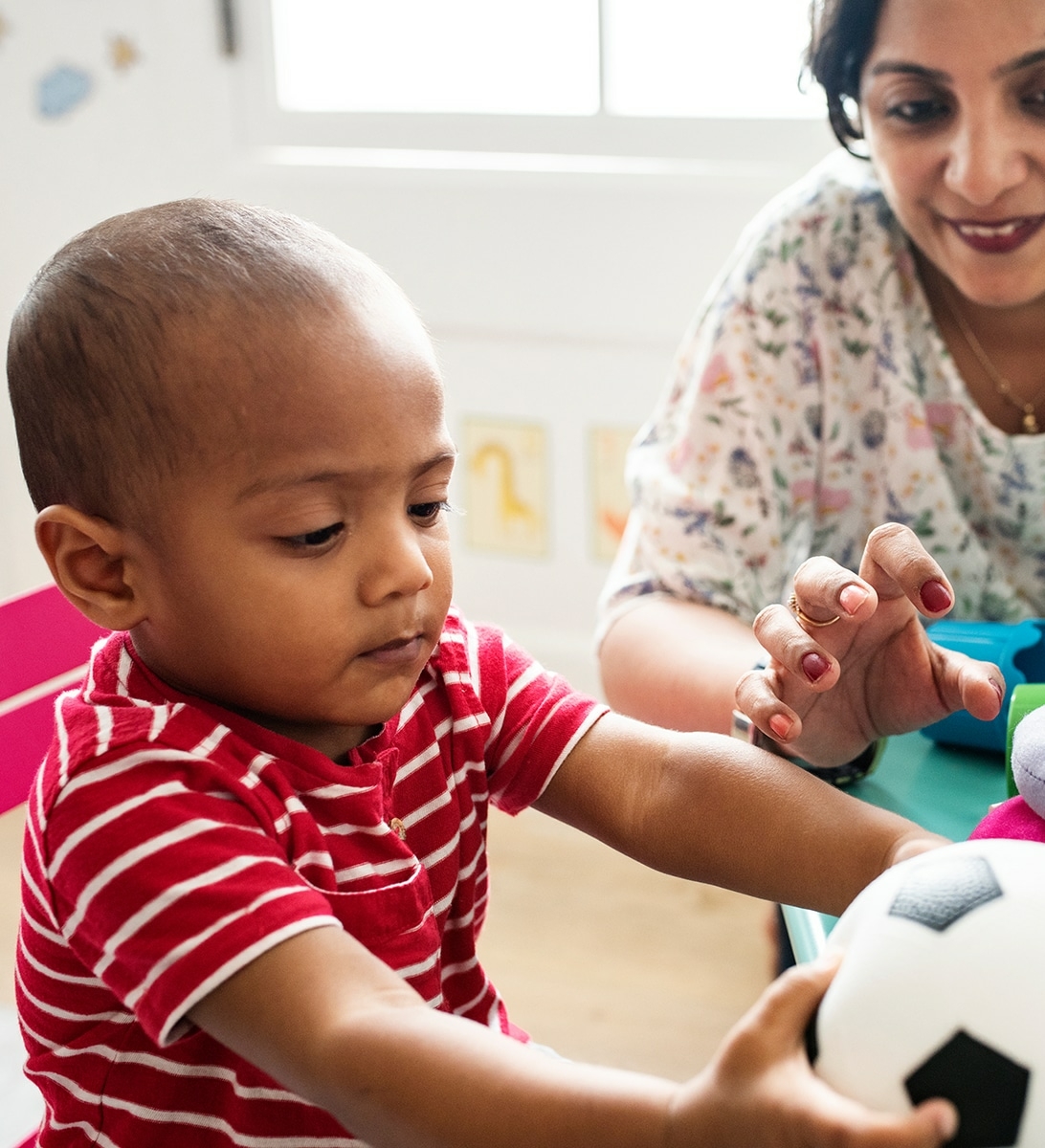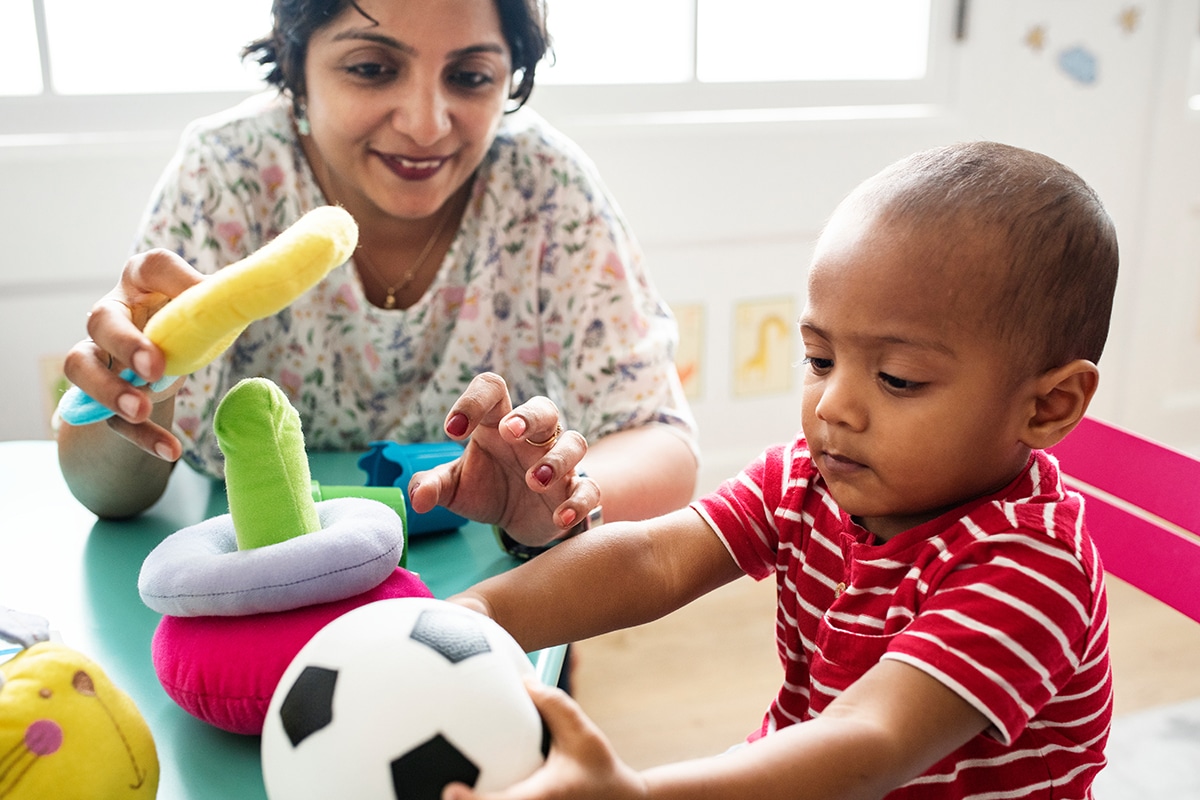 Activities That Foster Your Child's Total Development
Your child's day is full of fun, laughter, and hands-on learning activities that support well-rounded development. Watch your little one's confidence and knowledge take off with:
Watch Your Tiny Treasure
Grow
With Exceptional Care & Learning!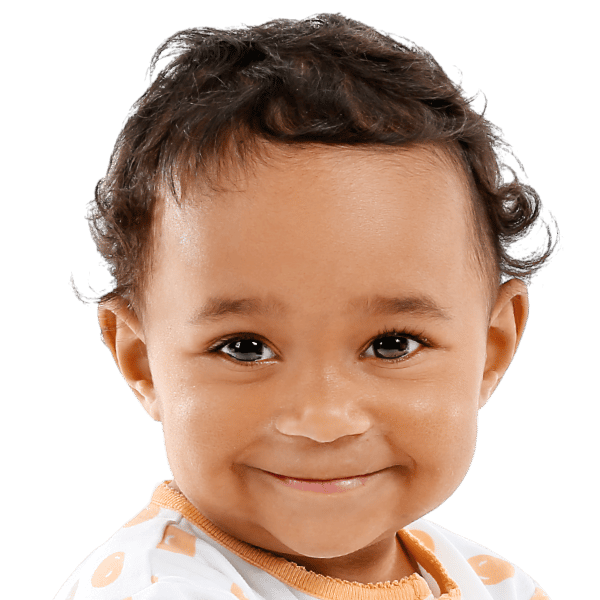 Infants
6 weeks - 15 months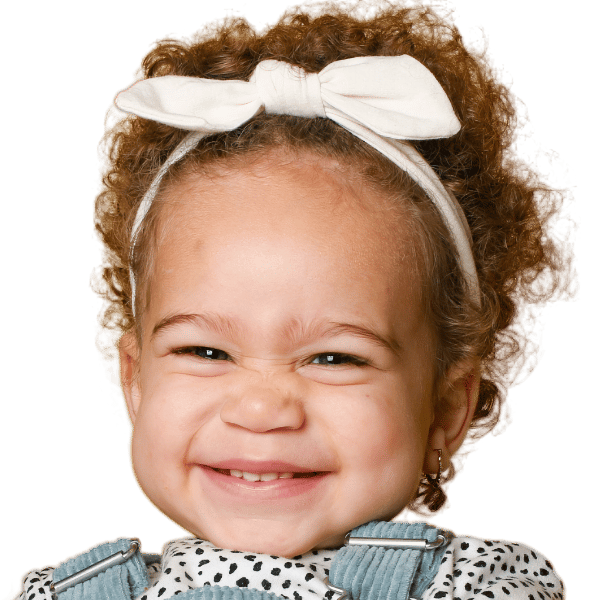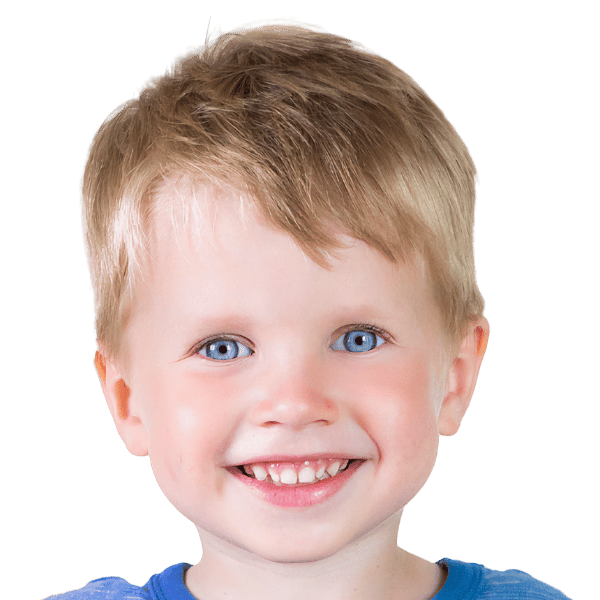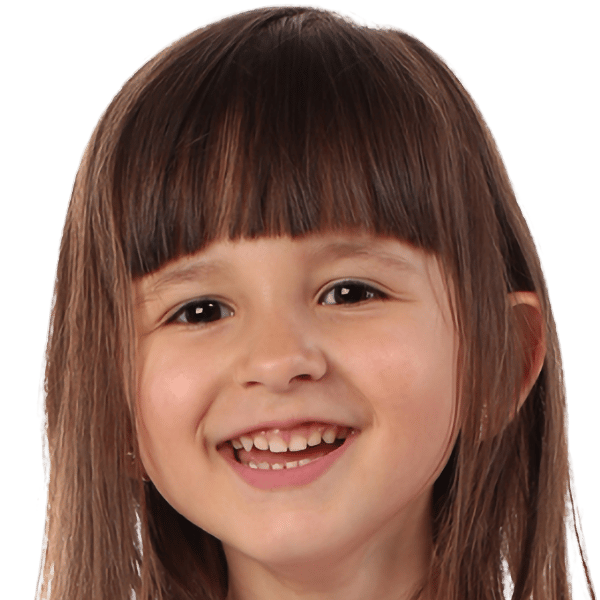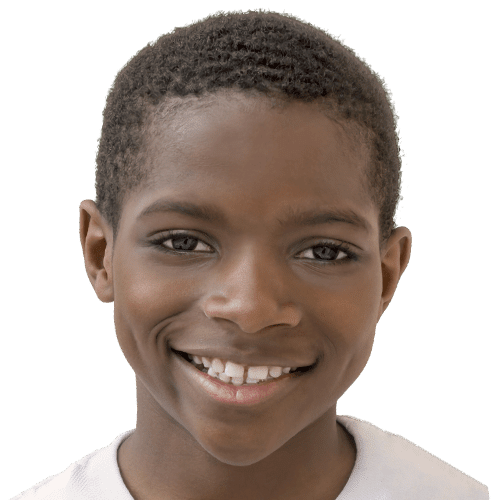 Before & After Care
5 - 10 Years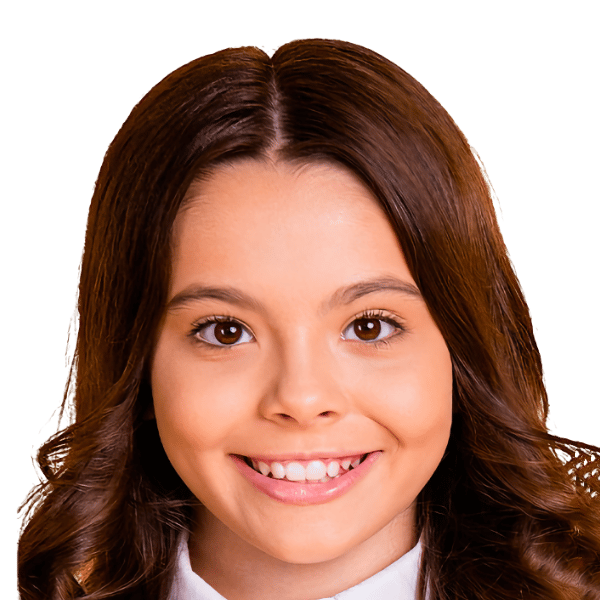 Summer Program
5 - 10 Years