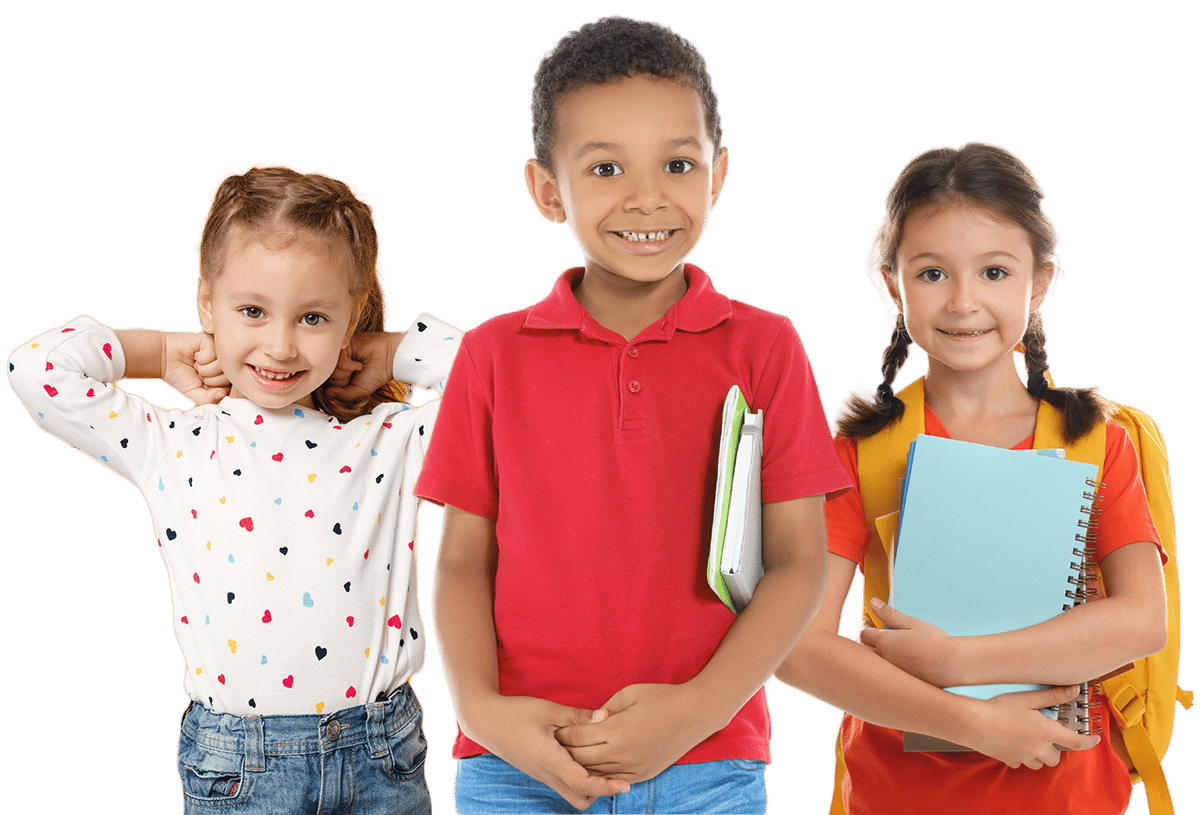 A Fun, Loving Home For Top-Quality Play-Based Early Care & Education
Preschool & Child Care Center Serving Raleigh, NC
Conveniently Located Near Major Shopping & I-540
Safe Onsite Parking Eases Up Your Days
Never worry about finding a spot or walking your child through traffic with generous onsite parking and a large setback from the highway. A dual-access lot from Falls of Neuse or Rainwood Ln. makes things even easier.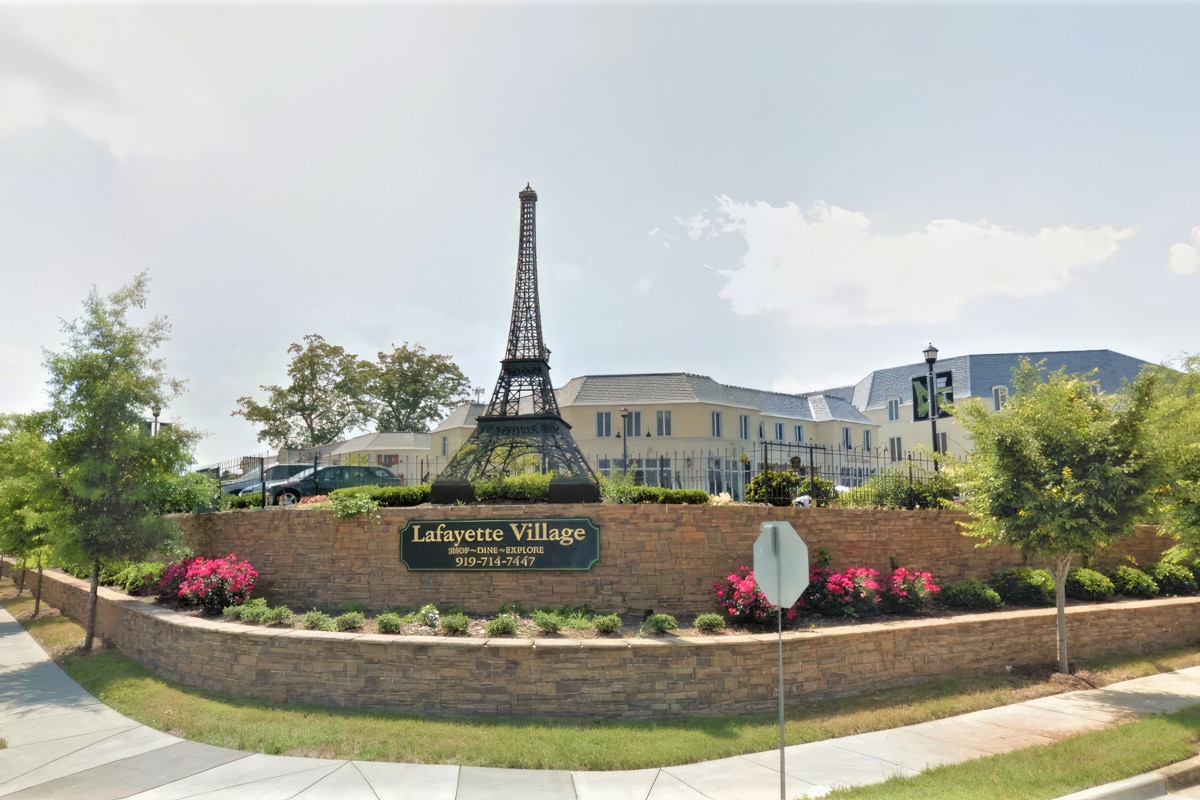 Conveniently En Route To Your Home, Work, & Errands
Shop at Falls Pointe or Lafayette Village, grab a pub dinner, or commute via I-540 from a location at the heart of North Raleigh's light commercial and residential neighborhoods. It's just minutes to WakeMed North or the Post Office, too.
Bright, Airy Classrooms Stocked With Fun, Age-Level Materials
Freshly-painted classrooms have soothing neutral color schemes, age-appropriate furnishings, materials, decor, and tons of exciting materials like sensory tables and science 'labs' to boost your child's play-based learning. Big windows let in natural light, creating a warm, happy environment.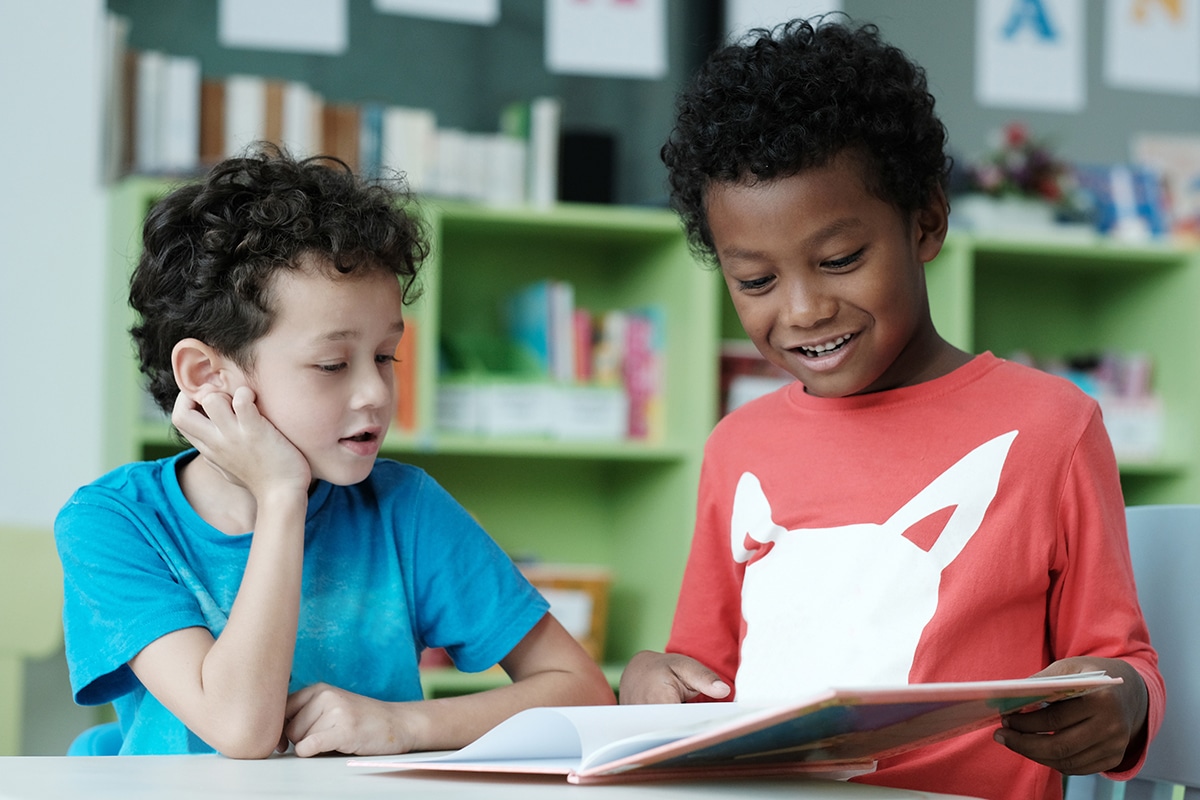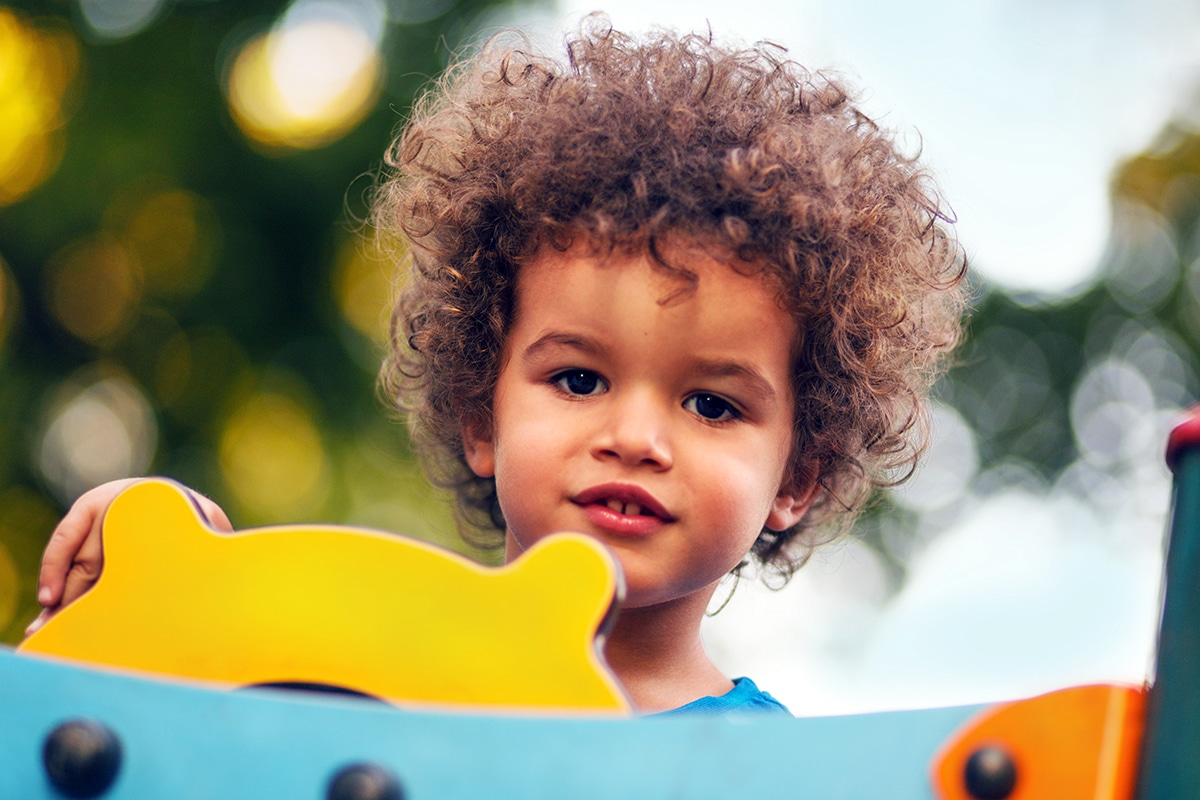 Outdoor Spaces With The Room To Explore & Imagine
Your child loves the natural playground, where they climb on structures, walk on stepping stones, enjoy activities at the picnic table, play basketball, and explore with friends on epic daily adventures. Mature trees along the fenceline provide shade and privacy.
Security Measures Keep Them Out Of Harm's Way
Rest assured of your child's safety with restricted access entrances, sturdy privacy fences, and CPR-certified teachers who keep a vigilant watch over every activity. Your little one stays safe and sound from drop-off to pick-up.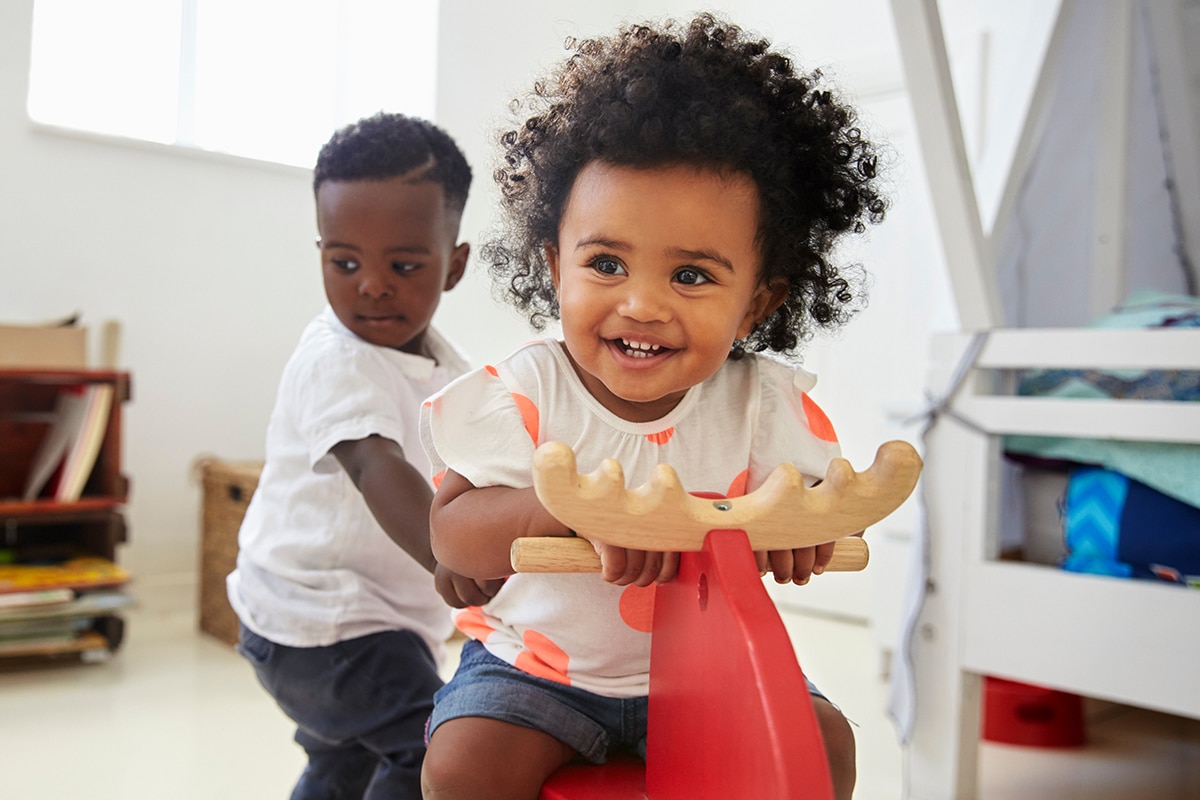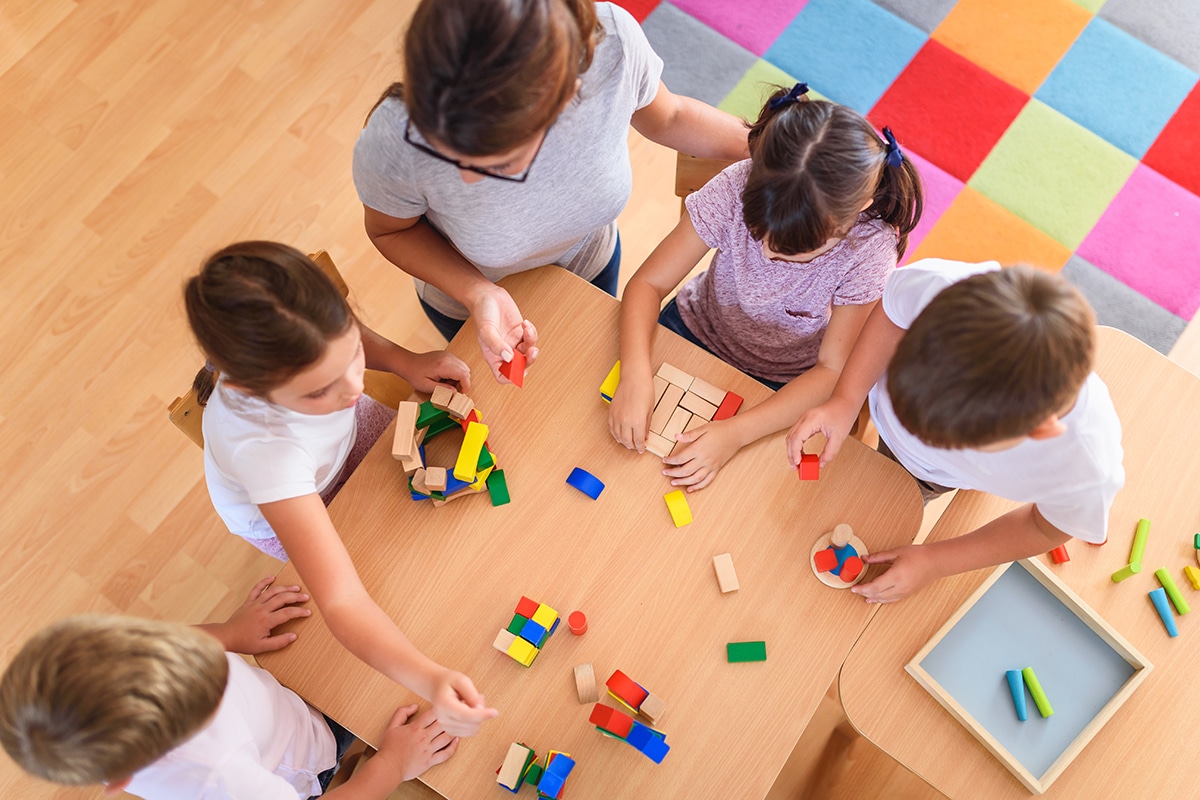 A Clean So Sparkling, You Can See & Smell It
Staff works hard to ensure your child's classroom and common areas stay spotlessly clean and germ-free, including using disinfectant foggers for all the hard-to-reach places. A professional crew comes in weekly for a top-to-bottom deep clean.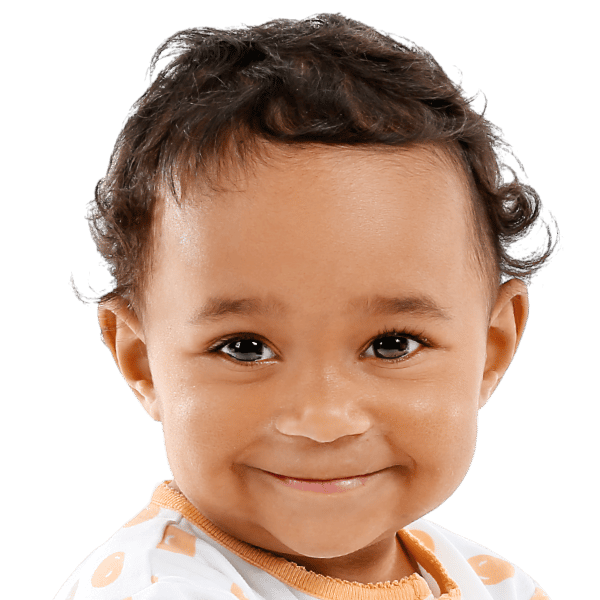 Infants
6 weeks - 15 months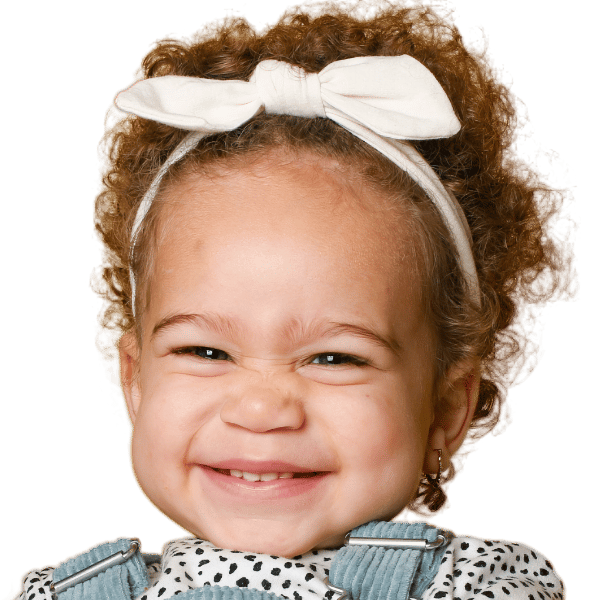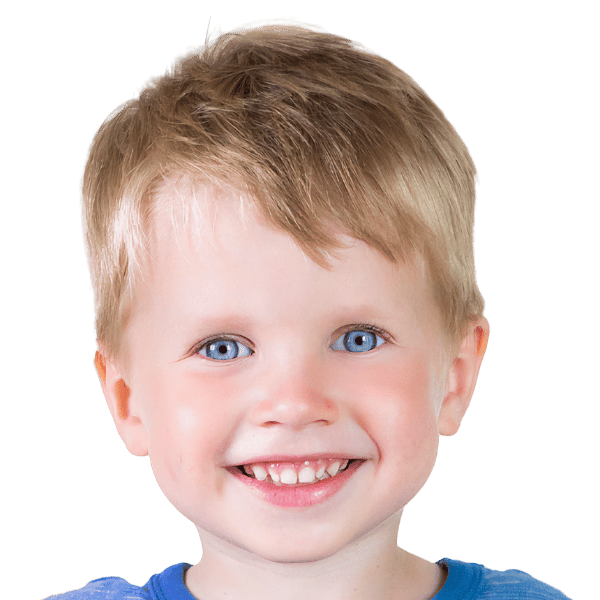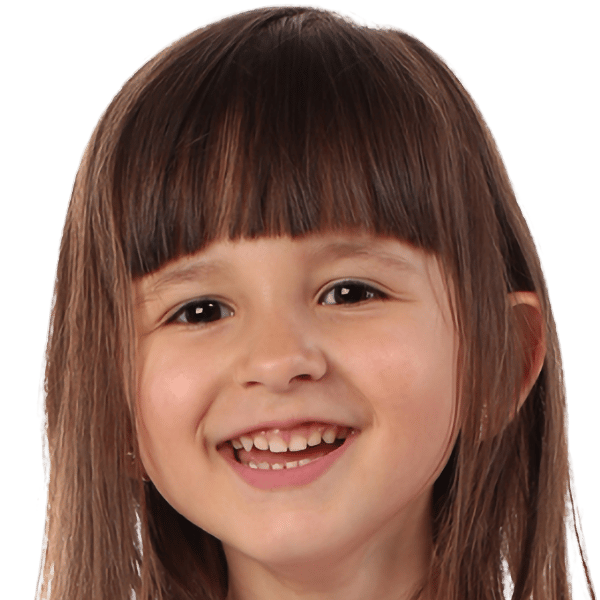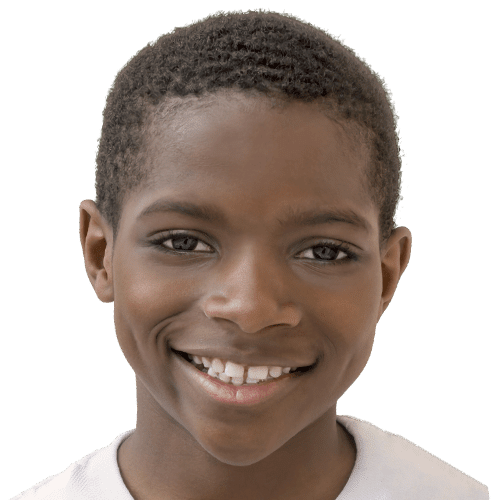 Before & After Care
5 - 10 Years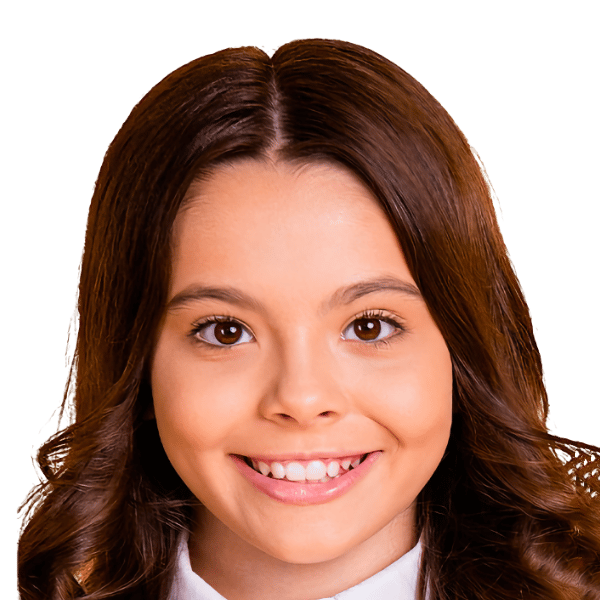 Summer Program
5 - 10 Years
Watch Your Tiny Treasure
Grow
With Exceptional Care & Learning!